START YOUR 21 DAY CHALLENGE TODAY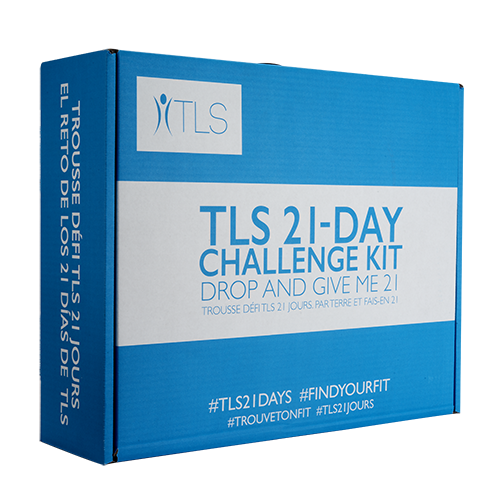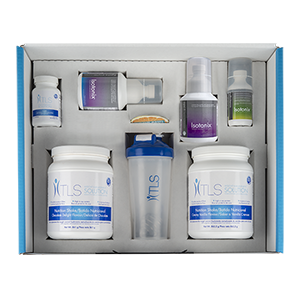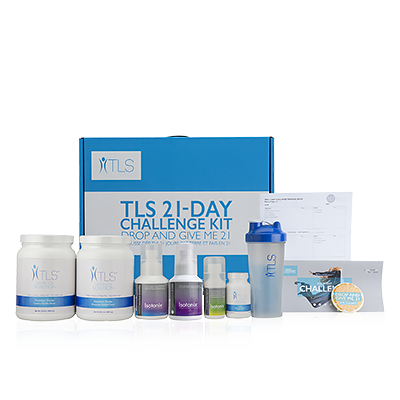 START YOUR TLS 21 DAY CHALLENGE
No counting points or pounds
A CLEAN YOU IS A
HEALTHY YOU
PHASE 1
DAYS 1-7
KICK-OFF YOUR WEIGHT MANAGEMENT JOURNEY WITH AN INVIGORATING CLEANSE! Phase 1 will curb those cravings for sweet, fatty and salty foods while supporting your weight management efforts. Bursting with fruits and vegetables, this detox is the first step to the brand new you.
ADD
SUPPLEMENTATION:

Isotonix OPC-3, Isotonix Multivitamin, Isotonix Digestive Enzymes Probiotics, TLS CORE

VEGETABLES:
FRUITS:
PROTEIN:
GOOD FATS:
WATER:

Minimum of 8 cups per day

Every morning drink the juice of ½ a lemon in a cup of warm water

EXERCISE:

Yoga or gentle stretching

Get plenty of rest and sleep
EXCLUDE
Alcohol

Coffee

Sugar

Soda or other caffeinated beverages

Grains or starches

Skipping meals

Strenuous activities

Dairy
A LEAN YOU IS A
BETTER YOU
PHASE 2
DAYS 8-21
ACCELERATE YOUR WEIGHT MANAGEMENT EFFORTS DURING THE INTENSIVE PHASE 2. Specially created to target stubborn fat, in these weeks you will reach the ultimate phase of fat loss. In this Phase, you'll shed excess weight and ultimately feel better, both physically and emotionally.
ADD
SUPPLEMENTATION:

Isotonix OPC-3, Isotonix Multivitamin, 2 TLS Nutrition Shakes per day, Isotonix Digestive Enzymes with Probiotics

VEGETABLES:
FRUITS:
PROTEIN:
GOOD FATS:
WATER:

Minimum of 8 cups per day

EXERCISE: