Weight Management Supplements
To keep your progress at sprinting speed we offer an extensive collection of weight management supplements. Each supplement is scientifically-developed to target different weight management struggles.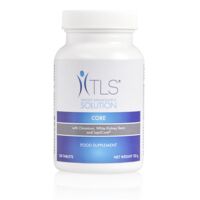 Support Weight Mangement
TLS CORE with Chromium, White Kidney Bean & LeptiCore® TLS CORE with Chromium, White Kidney Bean & LeptiCore® promotes healthy weight management with key proven herbals, supports normal macronutrient metabolism and contributes to the maintenance of normal blood glucose levels and normal function of the immune system.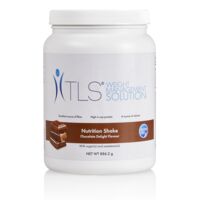 Boost fibre and protein
TLS Nutrition Shakes TLS Nutrition Shakes help boost protein and fibre intake, and they taste great! Get the nutrition you need with 18g of protein, 10g of fibre and 25 vitamins and minerals per serving. This healthy meal replacement is easy to prepare, and comes in two delicious flavours: Chocolate Delight and Creamy Vanilla.
*Consult your health care provider before starting any weight management or exercise programme. These products are not intended to diagnose, treat, cure, or prevent any disease.