Exercise & Improving Body Composition
One Of The Four Pillars Of TLS®
Less fat, more muscle means a healthier, leaner body for life. The leaner muscle we have, the easier our weight management efforts will be because muscle dictates metabolism. This also helps to ensure we maintain our healthiest weight. Exercise is essential for long-term health and vitality.
Unfortunately, as we age, we lose muscle mass, so it is important to FIT-IN your FITNESS! Schedule it into your day and week, and be sure to get your weight training and cardio in.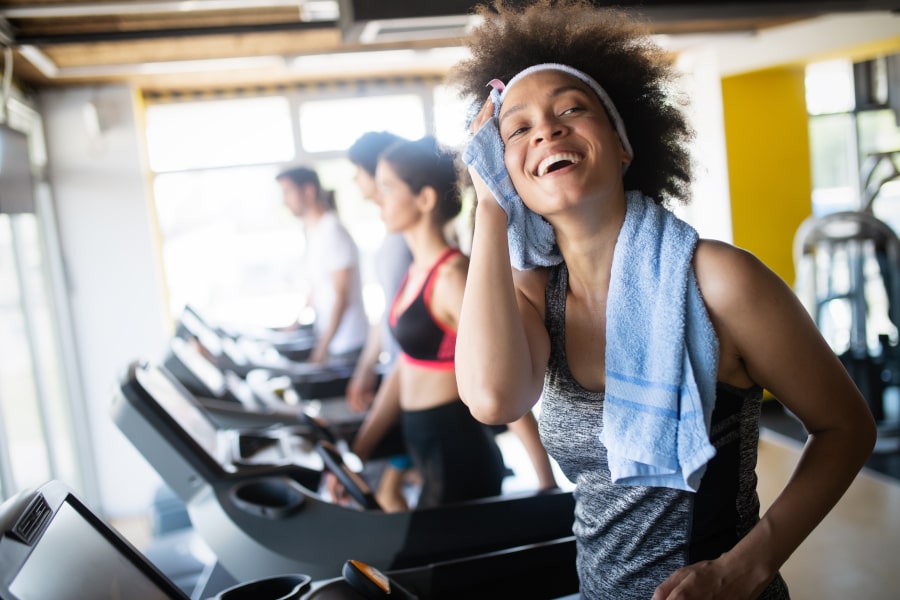 Cardiovascular Exercises
Running, walking, spinning classes, dancing, cross trainer, swimming, rowing, biking and aerobics or group exercise classes — really anything that gets the heart rate up and works up a sweat!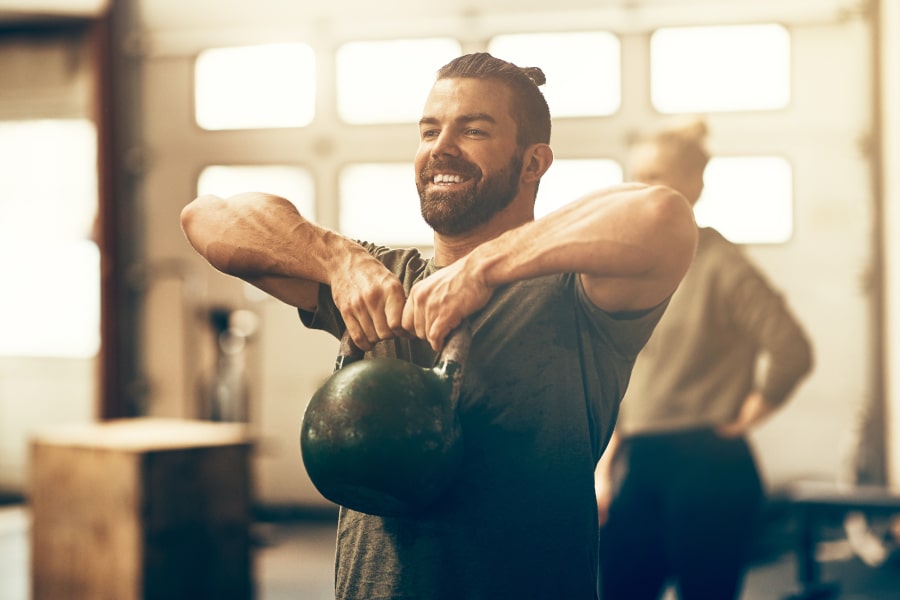 Weight Training
Whether you use free weights, bands, exercise machines or your body weight, they are necessary to build lean muscle mass. In fact, building lean muscle is what will start reshaping your body to develop that lean, active and fit body you desire. Muscle protects our bones and helps us maintain proper posture. Strong is the new sexy and beautiful!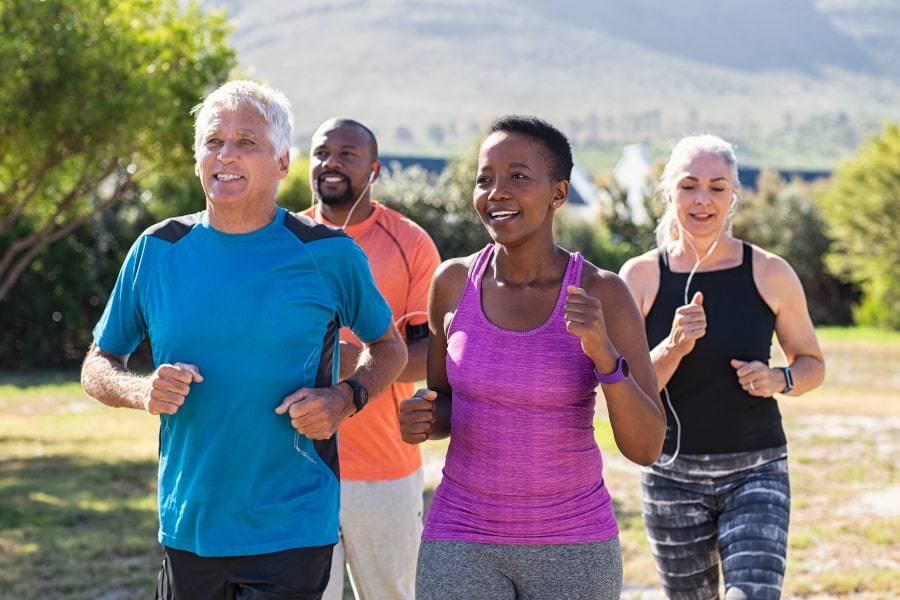 Fitness is also not a one-size-fits-all solution
We have success stories in TLS with all age groups and all fitness levels because of our holistic approach. Therefore, we don't have a set or strict exercise plan that would exclude or eliminate people from this pillar of our comprehensive lifestyle.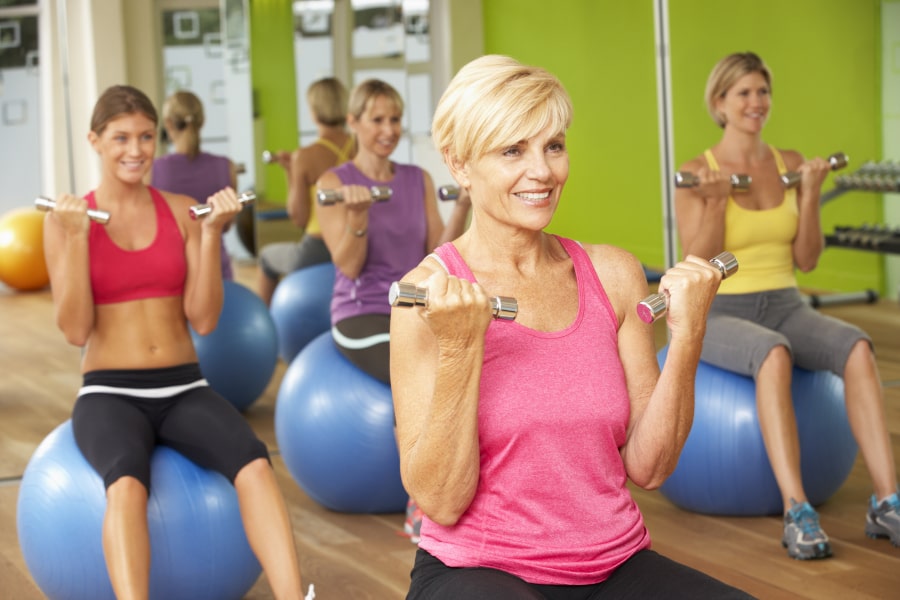 We encourage you to find your fit
It's more important that you are engaged in regular exercise than not, so find the activities you enjoy. Find classes you love. Grab a friend or workout buddy for accountability.
Regular exercise has many benefits aside from sculpting your body, such as improved mood, better sleep, boosting immunity, supporting cardiovascular health and bone density. There's no time like right now to get started!
Exercise Guides
for beginners & intermediate
If you are a seasoned pro, athlete or gym junkie, keep up the great work and doing what you are doing. However, you may find some fun ways to add to or change up your routine within your resources.
If you are new to exercise, it is highly recommended to hire a certified personal trainer, even if it is for just a few sessions. A personal trainer will show you how to perform each exercise listed in our guides correctly.
§ Consult your healthcare provider before starting any weight management or exercise programme.
Track Your Progress
Ready to connect your Fitbit? Follow the steps below
Click the My Fitbit Page button.
Log in to the Fitbit site with your Fitbit credentials. Once you've been logged in, you will be taken back to the TLS Fitbit page to view your progress!