Track Your Progress
Getting fit isn't exclusive to the gym or sports field. It can take place in your everyday life, whether it's in the backyard playing ball with the kids, walking the dog or dancing to your favorite song at a party. Every step counts, which is why tracking your fitness is so important; especially if your goal is to manage your weight and improve your fitness.
Since TLS has a holistic, lifestyle approach to weight management, a fitness tracker is the perfect complement to the TLS programme. Fitness trackers provide valuable data about your activity levels, empowering you to make informed decisions about your fitness, and how to improve it.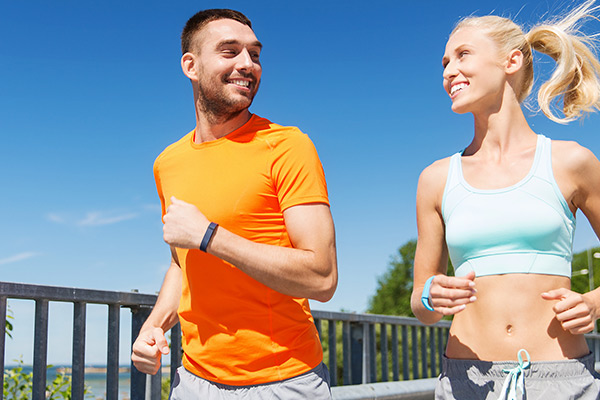 With our interactive tool, the Fitbit Progress Tracker, you can view your most recent weight management stats and user settings whenever you log in. Our tracker automatically syncs with your Fitbit to deliver up-to-date information on daily steps, pounds burned, distance and active minutes.
Now that you've got the tools, it's time to start moving! Remember, every time you move you make progress.
Ready to connect your Fitbit? Follow the steps below:
Click the My Fitbit Page button.
Log in to the Fitbit site with your Fitbit credentials. Once you've been logged in, you will be taken back to the TLS Fitbit page to view your progress!
My Fitbit Page