Success With TLS
True, inspirational weight loss success stories from real people. It's time for YOU to be a TLS star.
Join thousands of people Living the Lifestyle and start today.
Our Newest Star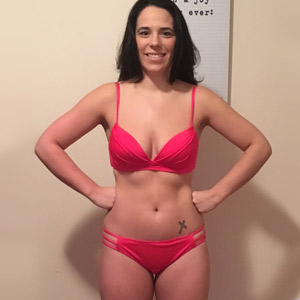 TLS Spotlight
---
View More Success Stories
Individuals following the TLS Weight Loss Solution as part of a healthy diet and exercise program can expect to lose 0.5 to 1 kilograms per week.
Share Your Success Story
Submit your story to join our TLS Spotlight
Submit Your Story
Shop Products Recommended By People Like You