TLS teaches you how to create a new, healthy lifestyle!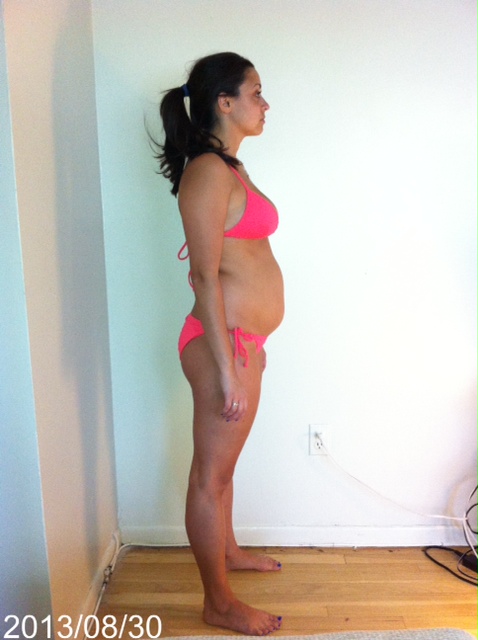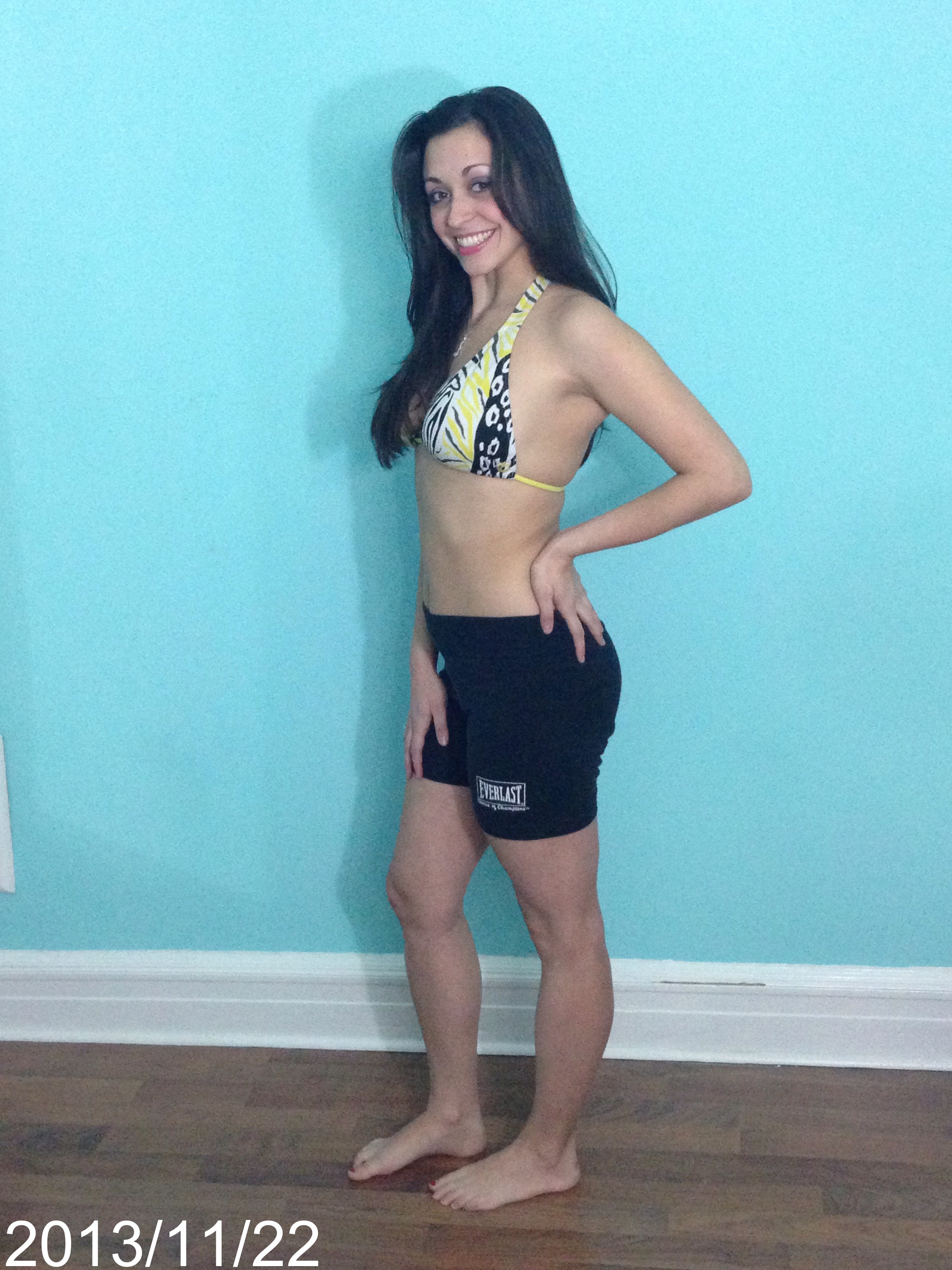 Cheryl A
Weight Lost: 8.16 kilos
CM Lost: 26.67 centimeters
TLS changed me in so many ways, from cooking delicious healthy meals to waking up early to hit the gym. TLS allowed me to redevelop skills I thought I had lost: discipline, self-control, determination and motivation. It trained my mind to make smart decisions with my diet and exercise, and reminded me how important it is to keep those two things a priority. It was not easy in the beginning, but my coach was in constant communication with me throughout the twelve weeks, and answered any questions I had about the program. I find this program to be extremely special. Unlike other diet programs that teach you to count calories and deliver processed food to your door, TLS teaches you how to create a new, healthy lifestyle. The program does not scare or deprive you of eating something unhealthy, but rather educates you about what you are putting in your body and how it could negatively impact your results. Unlike other programs, TLS wants to see you feel and look your best while living a healthy lifestyle. Now I want to inspire others to make the same changes in their lives!
Please note that product availability varies based on your location. Products mentioned in user testimonials may only be available in some countries.
*The income statements are testimonials from our UnFranchise Owners and/or from individuals based on their own experience, and are not intended to represent or guarantee that anyone will achieve the same or similar results. Market America does not necessarily endorse or support such statements. Consult your health care provider before starting any weight management or exercise program. These products are not intended to diagnose, treat, cure, or prevent any disease. The results described in these testimonials may not be typical. Individual results may vary. The persons sharing their stories are UnFranchise Owners of Market America products.
Individuals following the TLS Weight Loss Solution as part of a healthy diet and exercise program can expect to lose 0.5 to 1 kilograms per week.